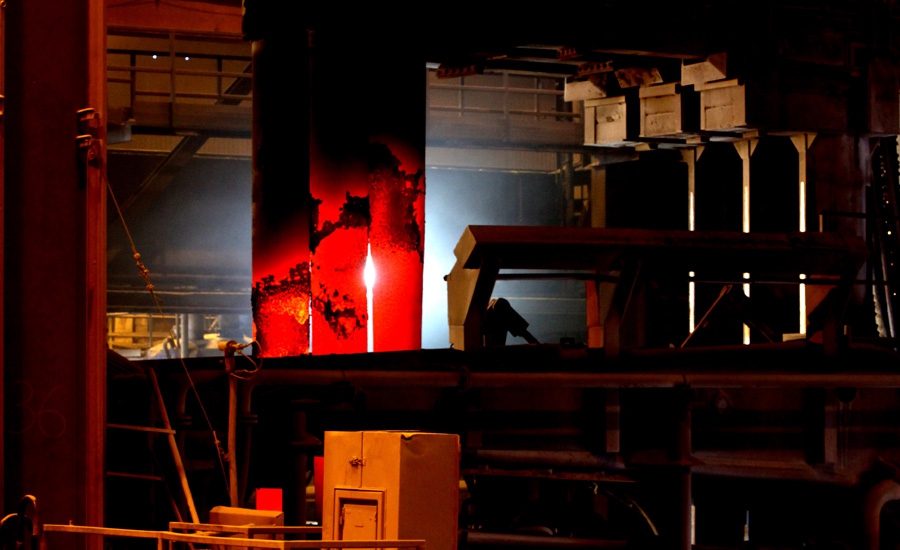 A strong product range
Beijer Industri has a long experience of the Swedish steel industry and has the capacity and knowledge to deliver the equipment and supplies required for modern steel production. Together with our suppliers, we can solve the strict demands currently placed on deliveries of equipment and the security surrounding them.
Our offer
Our products within this area comprise primarily:
Complete plants for smelters, hot and cold strip rolling mills
Supplies for steelworks
Process lines, rolling mill equipment, graphite electrodes, lances, lifting and handling equipment
Equipment for the aluminium and copper industries, and smelters 
Presses, furnaces, graphite components, process plants, process control systems, etc.
Circular knives, straight knives, automatic cutting systems, knife holders 
Measuring equipment
Complete plants and supplies for pickling
For further information, please contact Beijer Industri on info@beijerind.se or by telephoning +46 (0)40 35 83 00.