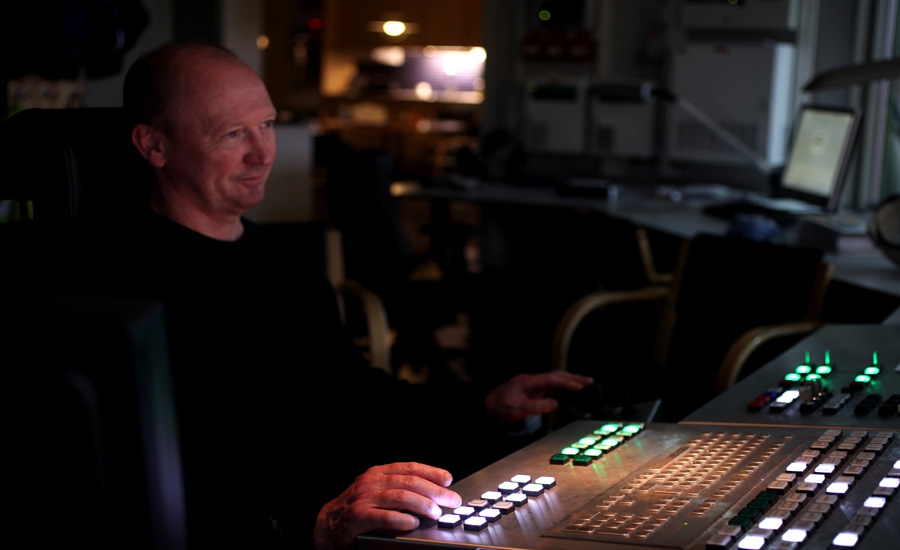 Not only do we know what you want but also what you need
We represent specialised and well-established companies from all over the world. In many instances, we have built long-term relationships which gives us a specialist service from which our customers can benefit. In addition, we continually refine and renew our growing network through our suppler evaluations in order to enable us always to solve even the most difficult challenges.
Five strong product areas
Beijer Industri's operation is carried out within five product areas:
Surface Treatment
Foundry Products
Steelworks & Smelters
Refractory
Steel Products
For further information, please contact Beijer Industri on info@beijerind.se or by telephoning +46 (0)40 35 83 00.