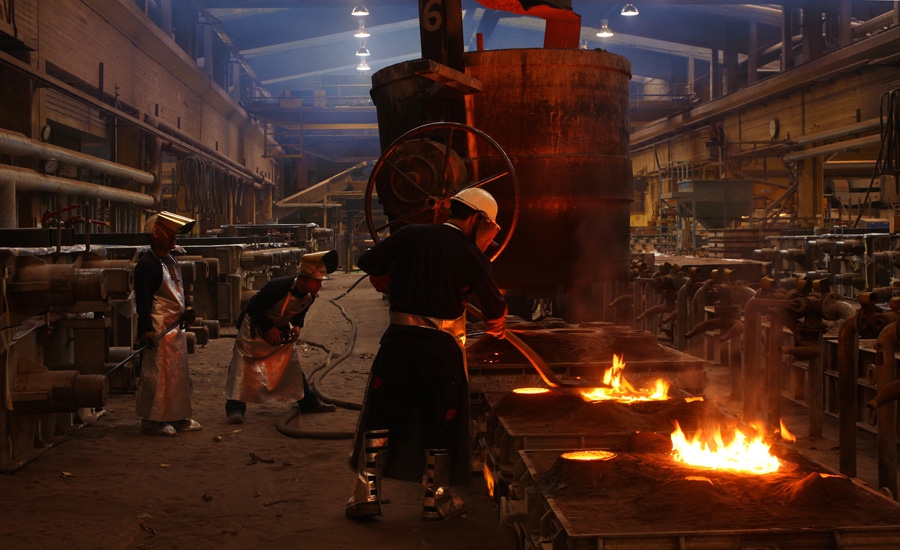 A first-class choice
Together with our fellow subsidiaries within Beijer Tech, we are a full-range supplier of consumables, raw materials, machinery, equipment and service for foundries. We can offer all the products a foundry requires and we have the most extensive experience in the sector. 
Our offer
Our extensive programme with foundry products includes:
Complete machine solutions for metal, iron and steel foundries
Complete machine solutions for die casting 
Supplies and equipment for the foundry industry and industries for the smelting of metals
Refractory materials and insulation products for high temperatures
Moulding sand and core sand, special sand for all purposes, high content silica sand
Chemical matrix, insulating coatings and refractory products for the smelting and for holding molten metals
Iron and steel pouring systems, smelting crucibles and prefabricated components such as crucibles, troughs and ladles
Alloying materials and carburising graphite
Hoses for the transportation of foundry sand
Products for feeding, filtration and smelting
Woven glass, both coated and uncoated
Automatic moulding machines
For further information, please contact Beijer Industri on info@beijerind.se or by telephoning +46 (0)40 35 83 00.