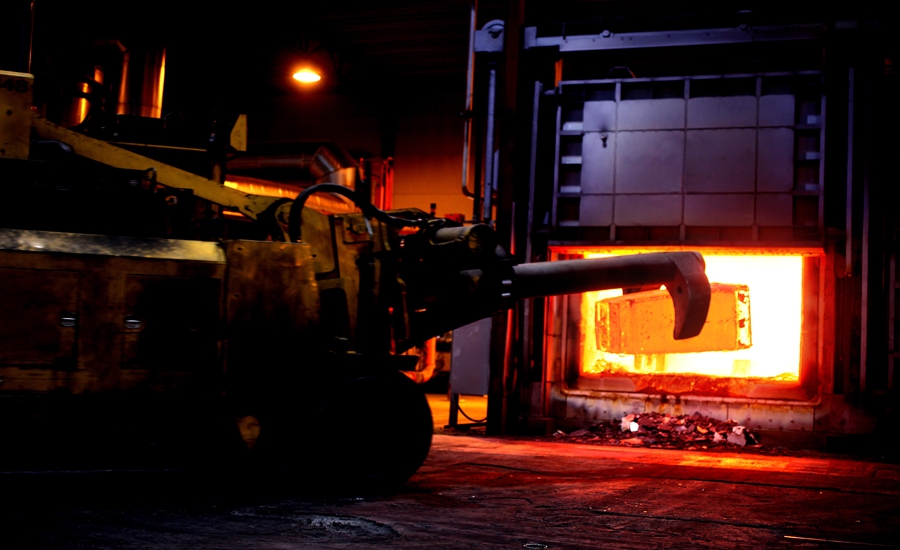 Red hot also within refractory
Beijer Industri makes it easier than ever to procure refractory applications. With us as the total supplier within Materials as well as Service &Training, you obtain customised solutions from one and the same location. The result will be a better overview, added security and increased profitability. 
Our offer
We offer installation of refractory materials, service and maintenance of smelters and plants. We also offer:
Prefabricated materials
Refractory installations and materials for back-pressure power plants
For further information, please contact Beijer Industri on info@beijerind.se or by telephoning +46 (0)40 35 83 00.