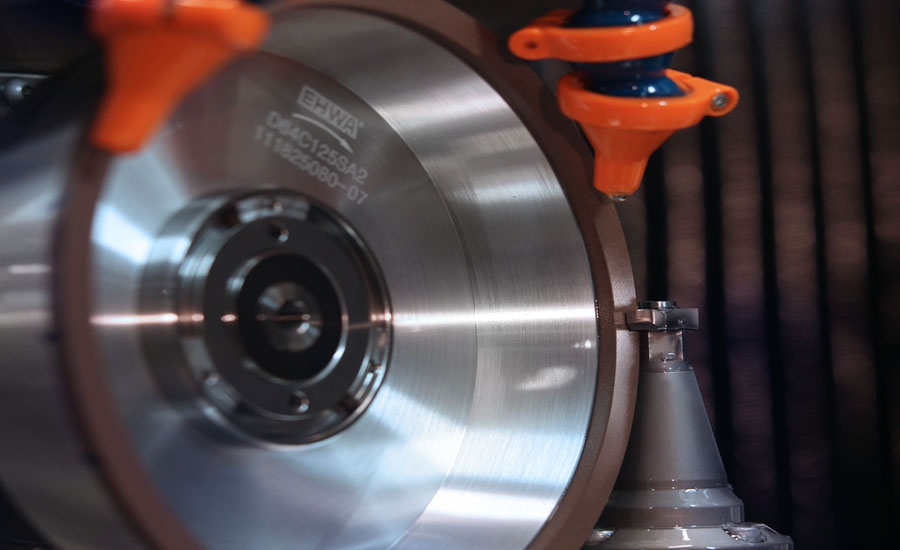 In-depth with surface treatment
Beijer Industri has, thanks to its network of suppliers, one of the broadest applications of grinding and polishing materials that can be found on the market. We have extensive experience and broad expertise which makes us specialists in surface treatment.   
Our offer
Our offer within surface treatment and finishing includes:
Grinding products, from conventional grinding wheels with normal aluminium oxide abrasives to refined Cubitron Grain, flexible coated abrasives in the form of belts, sleeves and rolls, abrasive discs and abrasive paper
files, brushes and cutting fluids
polishing materials for the polishing, brushing, grinding and burnishing of metals
high-tech materials such as diamond and CBN, which demands very high standards in precision, performance and service life
zirconium oxide beads
For further information, please contact Beijer Industri on info@beijerind.se or by telephoning +46 (0)40 35 83 00.