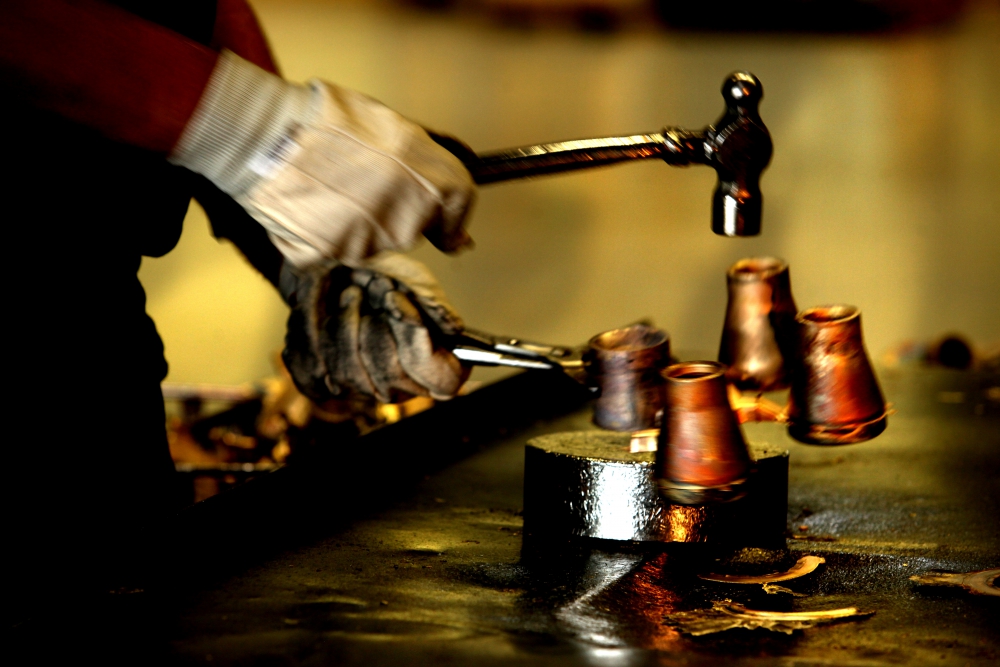 We now stand stronger than ever
Beijer Industri is a technology-oriented trading company which delivers supplies, raw materials, machinery and equipment to industries in the Nordic countries. We contribute experience and technical expertise to our customers' daily operations. Naturally, we are both environment and quality certified in accordance with ISO 14001 and 9001.
Adapted for the future
Since the 1860s, when the brothers Gottfried and Lorens Beijer began to trade with coal, coke, steel and grain, both the world and we have changed dramatically. Many of our competitors have come and gone. But Beijer Industri is stronger than ever. Thanks to our ability to adapt ourselves, one of the market's oldest companies is also the most updated. For you as the customer it means a unique combination of experience, security and innovative thinking.
Contributes added values
Sometimes it is the most expensive product in the market, sometimes it is a cheaper one - but it is always the most relevant. In short: Beijer is the catalyser/link between our customers' requirements and the best solution in the market. Your opportunities to find exactly the right product do not stop with our ability to find it. Sometimes, we will also assist in creating it. If the right product does not exist in the market, we can find suppliers who will assist us in producing a specially-adapted solution. This is often an ongoing product development aimed at optimising a specific process or function through fine adjustments. This is one of the many added values which gives our customers an exclusive and tangible service that boosts their operation. 
Stable partner
Beijer Industri is also a stable partner financially. We are one of the few Swedish companies which have been able to show an AAA credit rating for more than 20 years. The fact is that out of approximately 316,000 Swedish companies only 82 have succeeded in doing so in the present situation. We hardly need to point out what this means for your security. We were here yesterday. We will be here tomorrow. No unpleasant surprises.