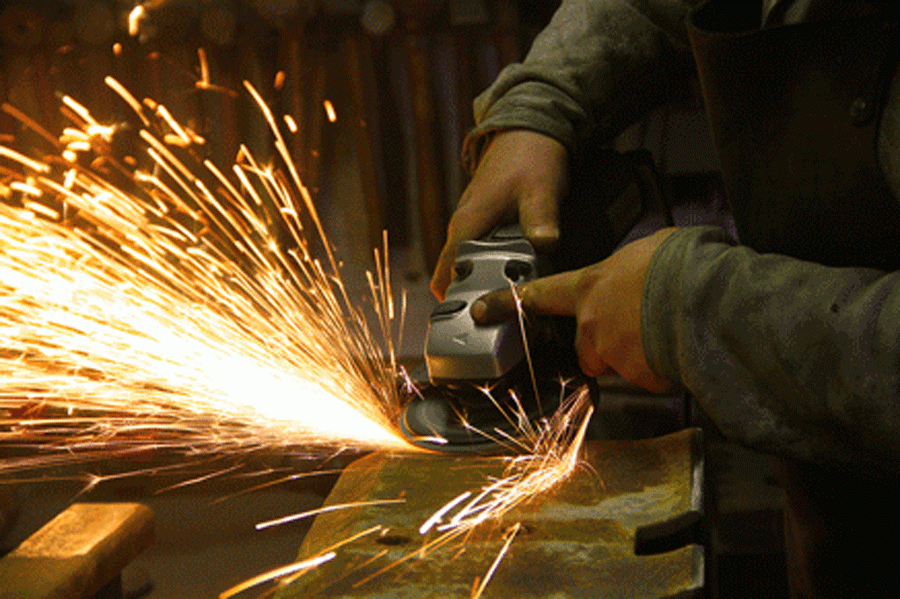 Eco-friendly Flap Discs - Be Green
First up in our new focus on green products is TRIMFIX® flap discs in several different versions. The TRIMFIX® backing plate is made of a natural fiber composite material and is equipped with a newly developed abrasive cloth of the highest quality. The plate is self-trimming which means that the backing plate is abraded during the grinding process. Therefore, the abrasive cloth can be used till the last grain, creating an extended lifetime of the disc. In appearance it is similar to fiberglass but it has several advantages in terms of both technology and use:
Usage till the last millimeter
Elastic backing plate
User and environmentally friendly thanks to CO2-neutral fiber content
100% self-trimming
Reduced particle emissions
Insulating properties
Minimized risk of injury by sharp fibrous chips
Excellent ratio of price / performance
Resistant to most chemicals
Learn more about the different models in our brochure "MILJÖVÄNLIGA LAMELLRONDELLER I PREMIUMKLASS". A printable pdf version can be found here.
To take clear responsibility for people and the environment is a matter of course for us at Beijer Industri. Therefore, we have developed a new range of products called "Be Green" that promotes better health and are less harmful to our environment. Look out for our special signature that characterizes sustainable and environmentally friendly solutions. Of course we are certified according to ISO 9001 and ISO 14001.