Save up to 60% energy!
Cooperation between Beijer Industri AB and promeos®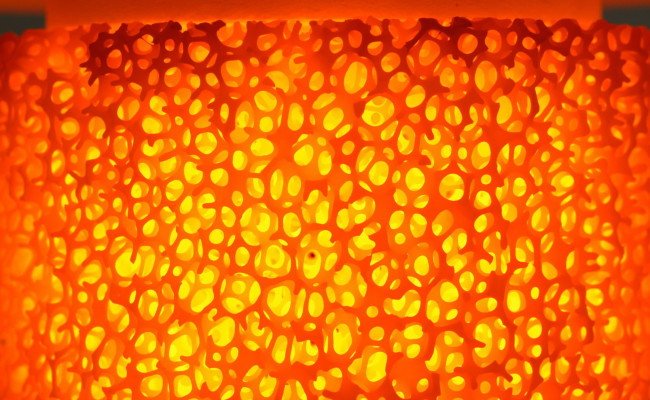 Recently Beijer Industri AB started a cooperation with the German company promeos®. promeos® build their business around a proprietary flameless burner technology. The technology has, since the company was founded about ten years ago, continually found more and more applications in various industrial sectors. promeos® currently supplies systems for metal glass, textiles, plastics and rubber industry.
promeos® within the foundry industry
In the foundry industry there are numerous applications such as preheating of ladles, sintering/heating of induction furnaces, preheating of tools, etc. In Germany there are more than a hundred systems in operation from promeos® at companies like BMW, VW, Daimler, Federal Mogul and Georg Fischer.
The advantage with flameless combustion
Conventional industrial burners need a more or less extended volume in which the flame can stabilize. Moreover, a direct contact between the object and the flame should be avoided (hot spot). The result is that the conventional burner has a poor heat transfer and e.g. furnace volumes sometimes are greatly over-dimensioned.
Using promeos® burner technology eliminates the risk to get excessive wear because of hot-spots and you get a drastic reduction in the required volume of the combustion chamber.
Some of promeos® advantages at a glance: 
Homogeneous heat
Very high energy saving potential 
Convection and heat radiation 
Increased productivity with shorter heating times 
Variable heat control 
Flexible design of the heat source 
Variable size of the heating surfaces by modular system 
Reduction of CO2 emissions 
Clean, pollution-free combustion 
Reduction of noise 
Temperature range up to 1350° C 
Selective, spot heating possible
Contact us at Beijer Industri AB if you want to know more.
Karin Wikander, 040-358305